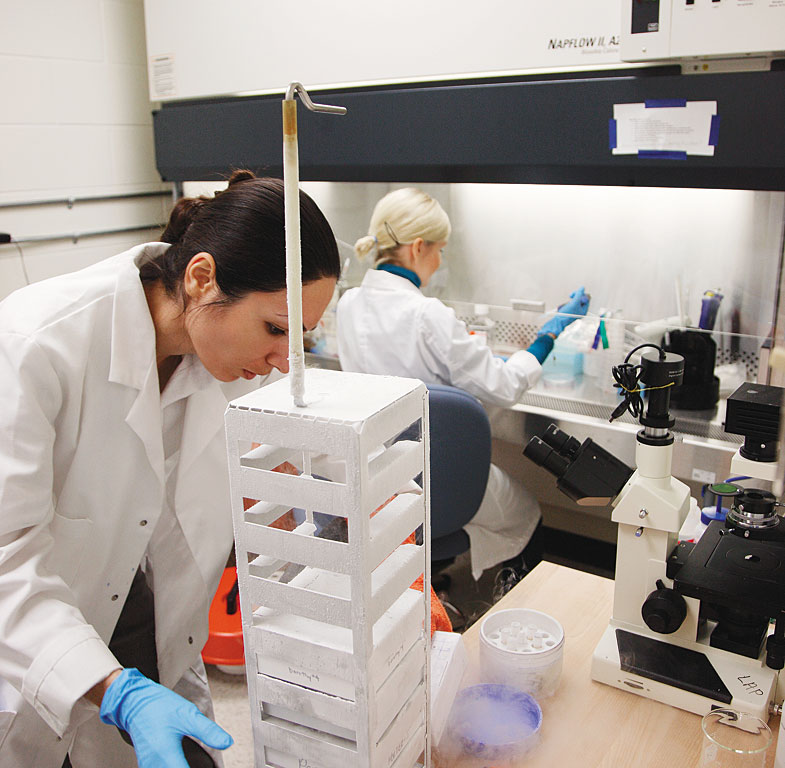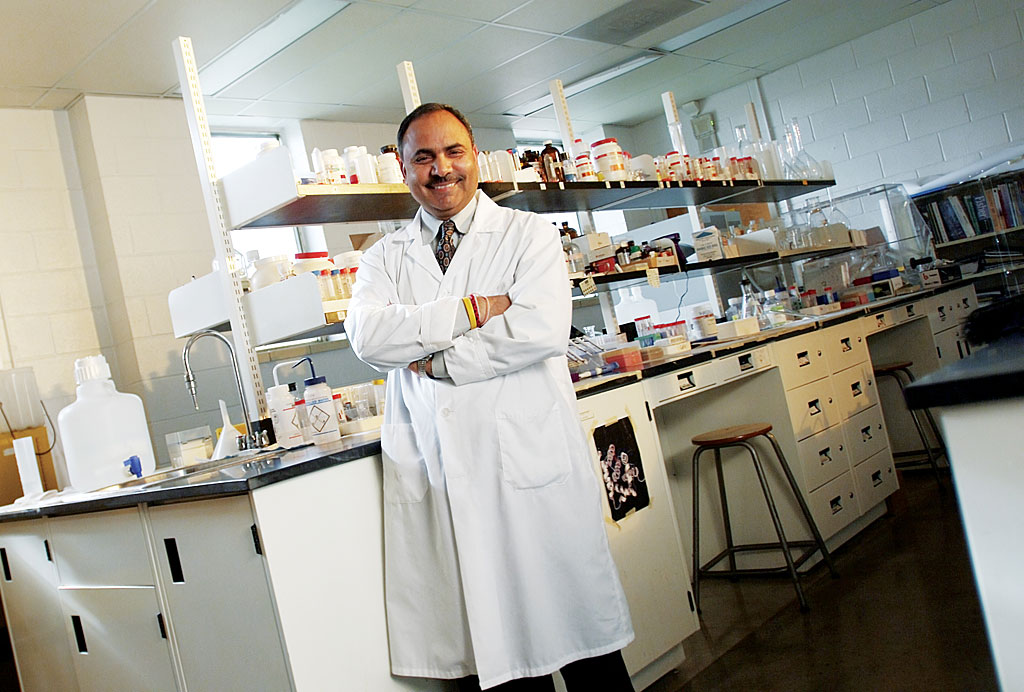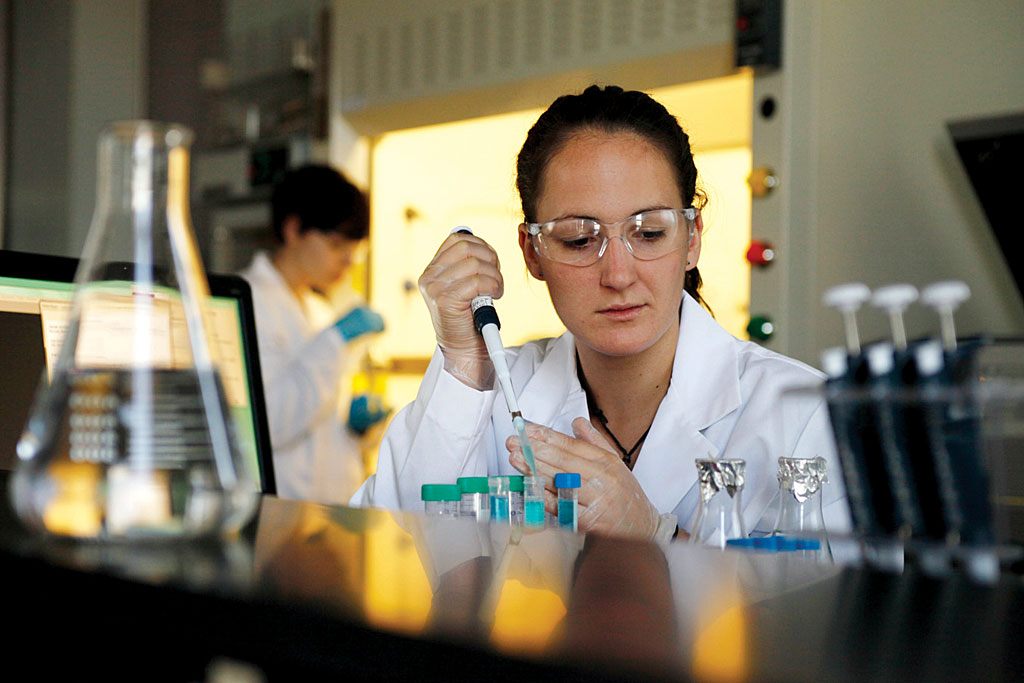 UWindsor hosted the 2011 National Mathematics Camp, training ground for most Canadian contestants in the International Mathematical Olympiad.

Memorial Hall
Our scanning electron microscope, one of only two of its kind in Canada, can magnify samples up to 200,000 times.

Chrysler Hall North
The Economics Help Centre is staffed with teaching assistants to supplement classroom instruction with individual tutoring.

Biology
Our field course in tropical ecology sends students on a trip through the rainforests of Costa Rica.
The annual Science Rendezvous brings the community to campus to gain understanding of the role of science and technology in our everyday lives.

Essex Hall
Biochemistry researchers are investigating the possibility of treating cancer with an extract from dandelion roots.

Lambton Tower
Our School of Computer Science operates four general-purpose computer labs for undergraduate students, as well as research labs in optical communications, artificial intelligence, pattern recognition and bio-informatics.