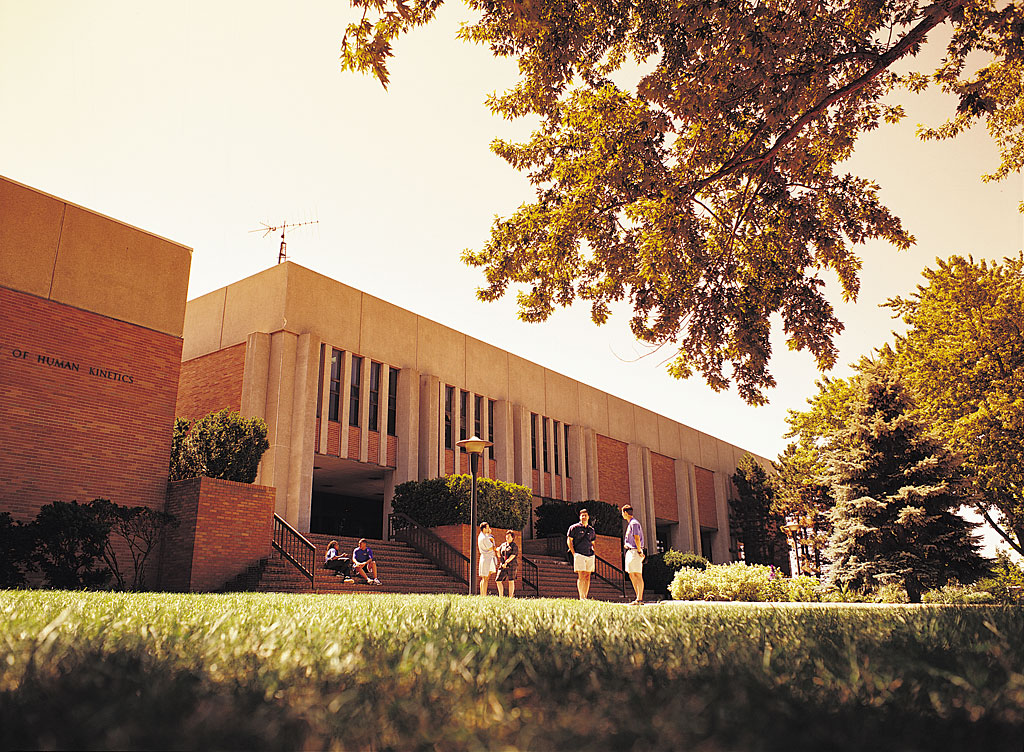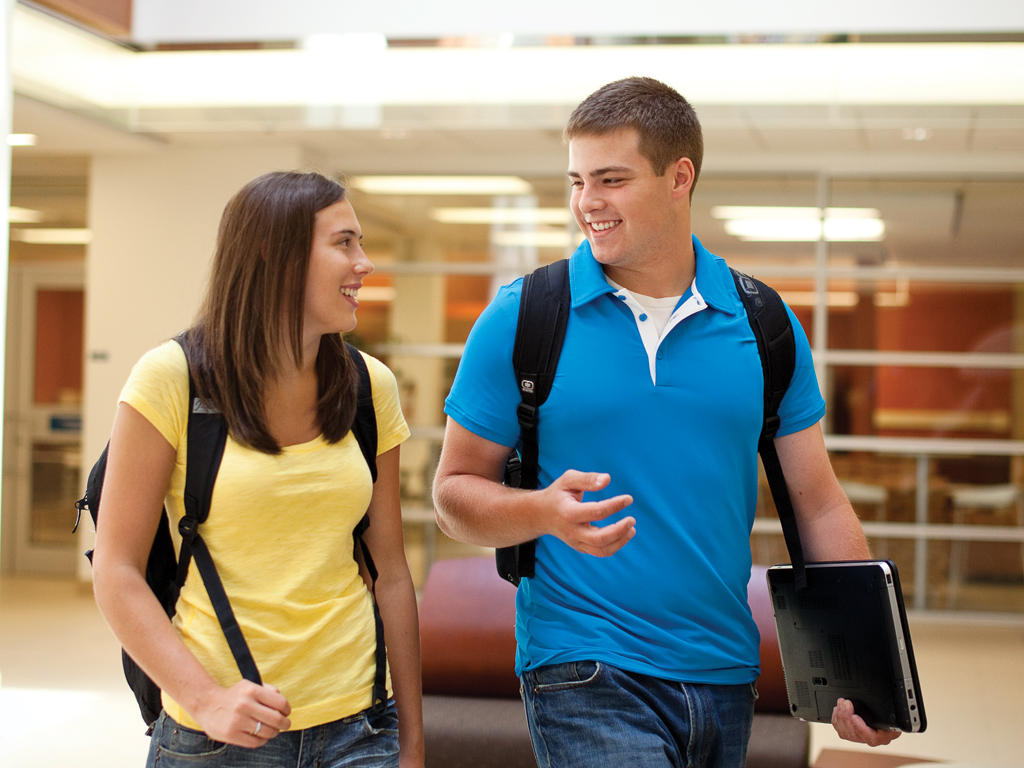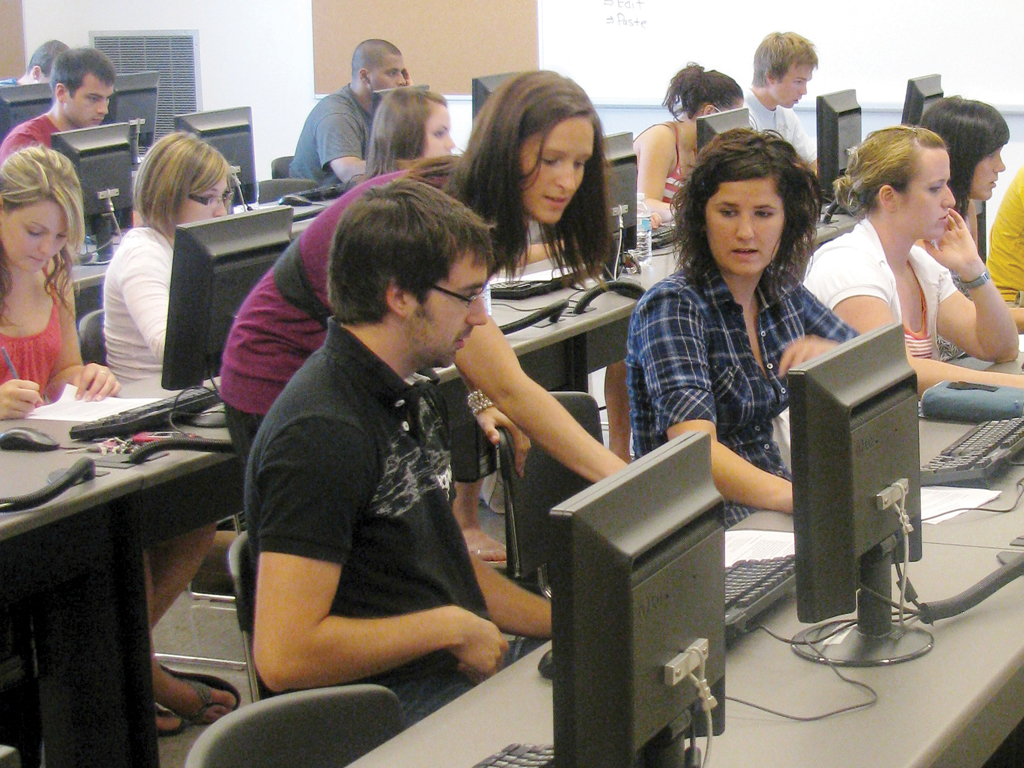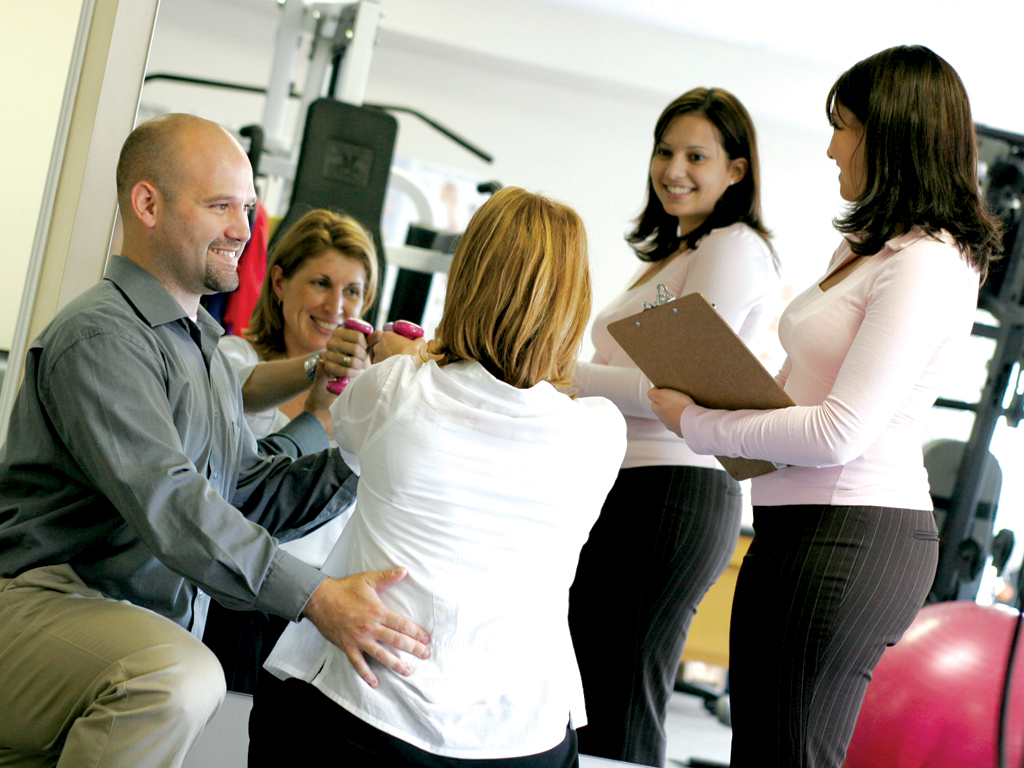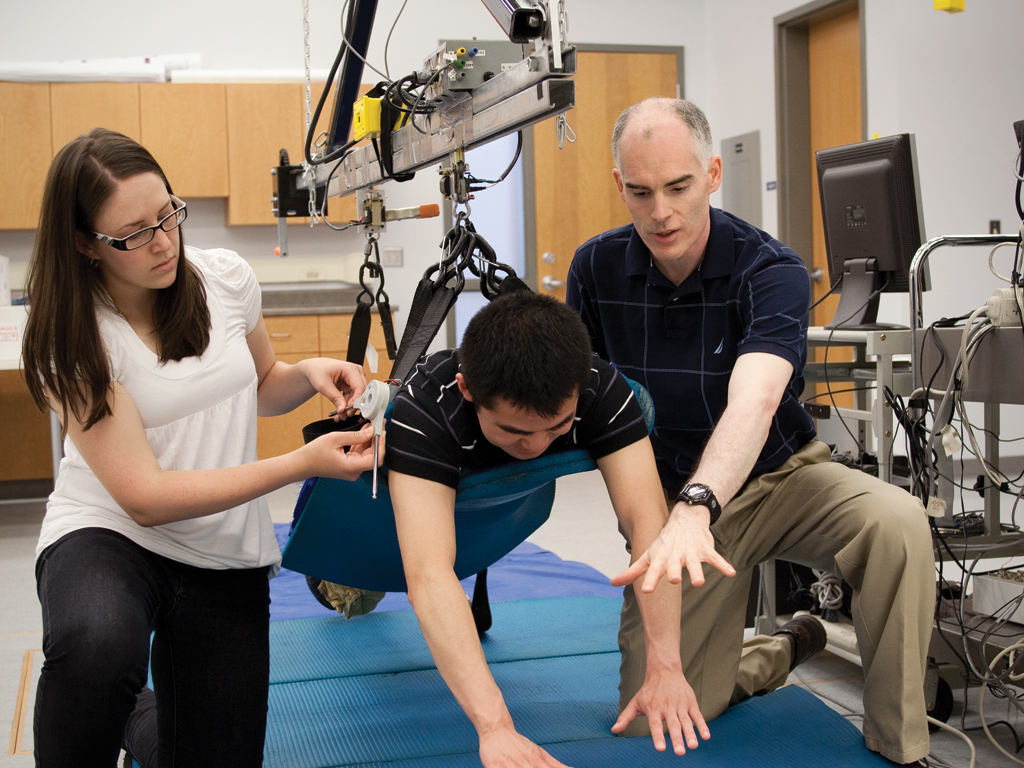 Established in 1968, the Human Kinetics Building underwent a 12 million dollar renovation in 2009 and now houses some of the finest facilities in Canada for teaching and research in Kinesiology.
The Kinesiology Department at Windsor offers a direct entry program with a common core of courses in year one followed by a choice of three majors: movement science, sport management, or sport studies.
The research culture in Kinesiology is such that interested students at all levels are able to participate in interesting and important research projects throughout their four years of study.
Kinesiology provides sound preparation for post graduate studies in a variety of professional programs as well as for many direct post graduate career opportunities.
At the University of Windsor, Kinesiology is a popular program with a commitment to student centred learning and with extremely high student satisfaction levels.
Kinesiology offers many experiential learning opportunities such as co-operative education, Internship courses, and Independent Study courses.
Kinesiology students are able to take advantage of many international exchange opportunities to far away places like Australia, the United Kingdom, Europe, and Asia.
The Department prides itself on providing outstanding teaching, counselling, and service to students in a challenging but caring "Kinesiology Family" atmosphere.