Myron Hlynka's Queueing Theory Page

---
---
This Queueing Theory web site contains information on Queueing Theory collected by Dr. Myron Hlynka , of the University of Windsor, in Windsor, Ontario, Canada. It includes a list of books on queueing theory, a list of home pages and a list of e-mail addresses of queueing theorists.
If you would like to make corrections or add information, or suggest a new topic related to queueing, please e-mail Dr. Hlynka at
hlynka @uwindsor.ca
URL is http://web2.uwindsor.ca/math/hlynka/queue.html
Last update: May 24, 2016.

---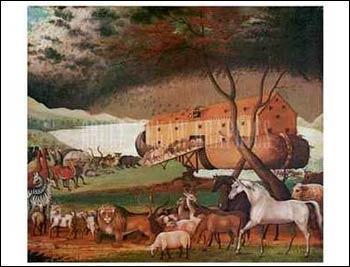 Edward Hicks' "Noah's Ark" (a very early queue)
---
Topics
NEWS:
---
---
---
UPCOMING QUEUEING CONFERENCES
July 18-20, 2016.
European Conference on Queueing Theory.
Toulouse, France.
http://ecqt2016.sciencesconf.org/

Aug. 22-23, 2016. CanQueue 2016.
McMaster University.
Hamilton, Ontario.
Conference Chair: Doug Down:
downd@mcmaster.ca
http://www.cas.mcmaster.ca/canqueue/index.html
August 24-26, 2016. 23rd International Conference on Analytical and Stochastic Modelling Techniques and Applications (ASMTA 2016), Cardiff, Wales, UK

http://asmta.ugent.be/
---
Links to Queueing Related Material
---

Acknowledgements Dr. Hlynka recognizes funding from the University of Windsor which assists in his queueing theory research.