In February 2009, twelve students from the University of Windsor took part in a hands-on field course studying the tropical ecology of Costa Rica with Drs. Stephanie Doucet and Daniel Mennill. The course involved studying the flora and fauna of Neotropical Dry Forests and tropical Rainforests as well as short visits to other ecosystems. This page is a photo album that shows the activities of the field course through lenses of the students' and professors' cameras.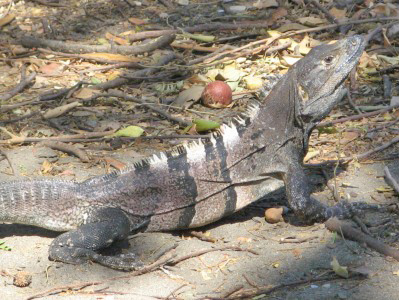 A ctenosaur (black spiny-tailed iguana) in Santa Rosa National Park.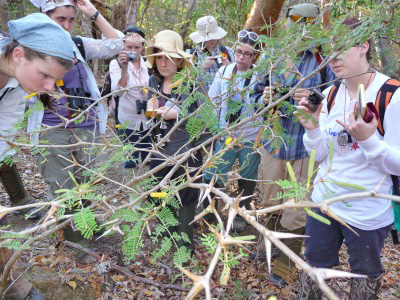 Learning about the mutualisms between plants and ants.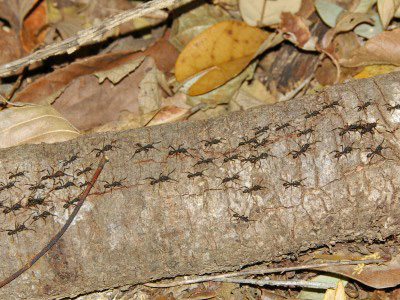 A line of army ants crosses a log in the tropical forest.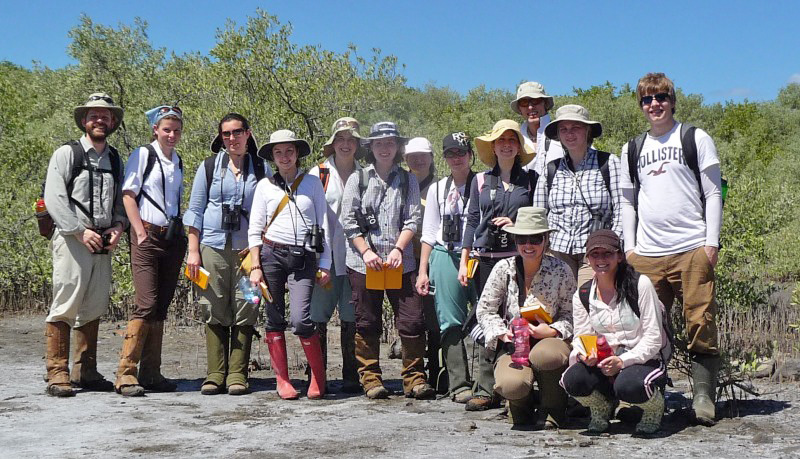 The 2009 Tropical Ecology field course. From left to right: Dan Mennill, Stéphanie Doucet, Sheeva Nakhaie, Sara Sampietro, Blue Raasch, Katie Millette, Sanja Bezarevic, Jillian Faraci, Andrea Cervi, Josh Martin, Danielle Gough, Mackenzie Browning, Sulienne Thomas, Sean Parlee.