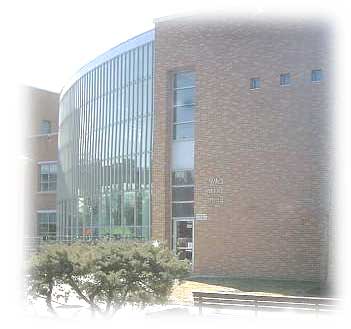 To all the first year students of University of Windsor, we formally would like to welcome you all. This website would be your guidance to ask the executive members to get all the help you need to achieve your goals. We are here help you on any concern regarding your education, as well as provide entertainment opportunities while your stay at the University.
There will be programs hosted by the TSA, as well as sports activities that you can participate. Please check the website for announcements and updates of upcoming events. We once again like to express our wishes in achieving your goals at University of Windsor.
Our Objective
The objective of the University Of Windsor Tamil Students Association (UWTSA) is to unite University of Windsor Tamil students to share and promote an understanding of Tamil culture within and outside the Tamil community through various social and cultural events. The organization aims to promote and maintain communication among UWTSA members and between faculty and students.
UWTSA strives to help new and returning students with studies and/or settlement by setting up study sessions and forums to discuss the issues facing Tamil students in the Canadian society.
UWTSA's goals include establishing links with similar student organizations across Ontario, i.e. Carlton Tamil Students Association and University of Toronto Tamil Students Society. In junction, UWTSA seeks to participate in international student gatherings/events such as the World Festival of Youth and Students.